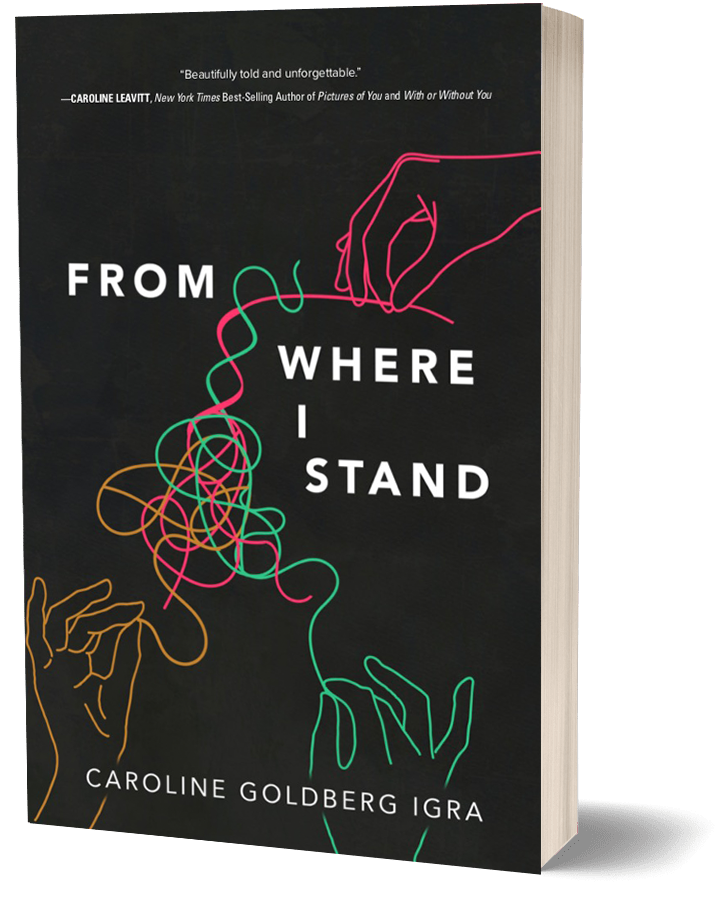 Three generations of women so focused on moving forward, so quick to push away from one another, that they fail to see the riches of what they have back home.
From Where I Stand explores the challenge of being a mother, the frustration of being a daughter, and the heart-wrenching complexity of being both.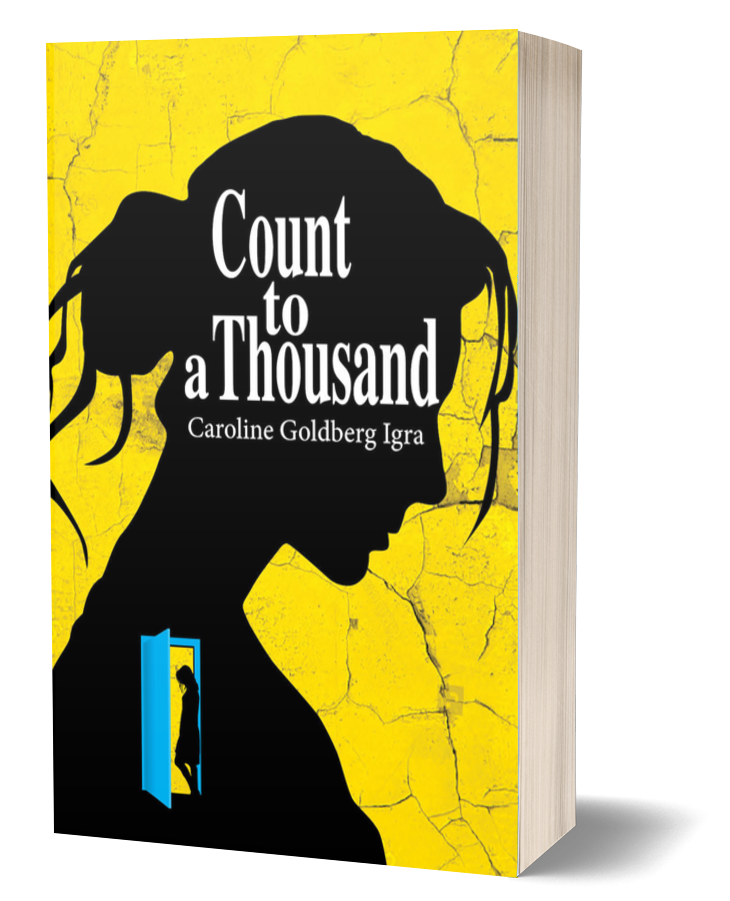 A poignant novel about an American expatriate whose insular life in Israel is shattered by unanticipated events.
Kirszenbaum's artistic oeuvre is both testament to an entire generation of Eastern European Jewry and an essential part of early twentieth-century European art history.
Caroline Goldberg Igra is an author, an art historian, a triathlete, and a mother.
Her first novel, Count to a Thousand, (Mandolin Publishing) was published in 2018. Her creative nonfiction has appeared in many literary journals, including Away Journal, Mothers Always Write, Pandemic Journal, and Another Chicago Magazine. She presently blogs for The Times of Israel.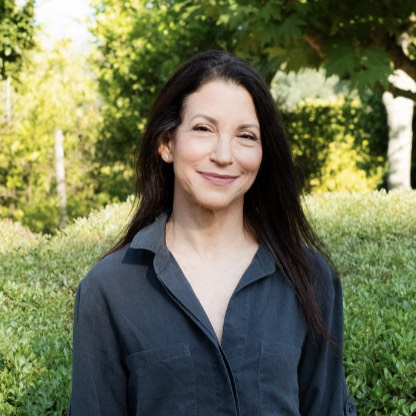 Reviews
Caroline 2
"Igra's fabulous novel puts three extraordinary women at three extraordinary ages, all at a crossroads in their lives. What do we owe the ones we love? And at what cost to ourselves? Beautifully told and unforgettable."
Caroline Leavitt
New York Times Bestselling author of Pictures of You and With or Without You
Kirkus Reviews 2
"The author's modest yet stirring dialogue, which cuts to the bone of the struggles these women face daily, is especially impressive."
Kirkus Reviews
"Captivating and insightful."
"Captivating and insightful."
Kirkus Reviews
Caroline Leavitt
"How do you make a place your home, especially when everything about it is foreign to you?  In Igra's exotic, lovely novel, an American expat in Israel discovers what to keep, what to let go of and how to change. Thrilling and fascinating."
Caroline Leavitt
New York Times Bestselling author of Pictures of You and Cruel Beautiful World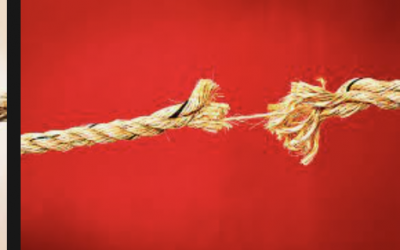 Contemporary fiction focusing on mothers is vast and varied, ranging from explosive to heart-breaking, compelling to painful, frustrating to exquisite. Yet most top-ten lists offered by any internet search are massively out of date, focusing on greats such as Mona...