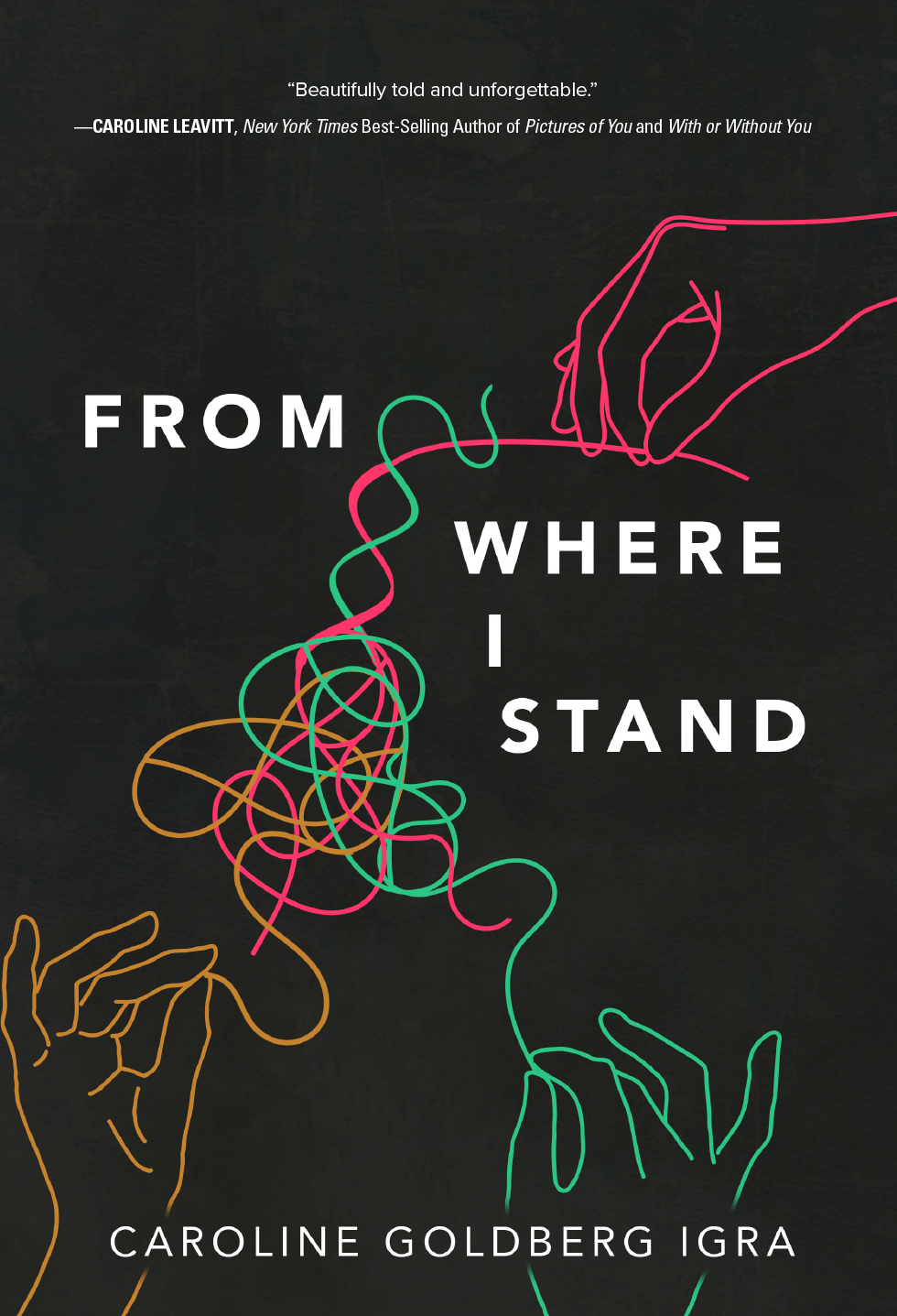 Exhausted from trying to live up to her mother's expectations and burdened by their troubled history, Elizabeth struggles to mother her own teenage daughter Belle differently. She wants to celebrate when Belle receives a fabulous opportunity to pursue her music in New York City, but is horrified by the realization that this move will entail her being raised by Lillian, her own mother, the woman from whom she has purposefully distanced herself.
Belle is thrilled with the idea of ditching her overbearing mother and small-town Grand Forks, certain that everything will be better once she gets to the big city. Grandmother Lillian, forgetting about the woes of parenting a teenager, intends to vicariously enjoy Belle's success, still sour over the loss of her own decades earlier. Meanwhile, left back home and spurned by the two people on whom she has focused all of her energy, Elizabeth develops a relationship with a young girl who has been removed from her home by social services and, ironically, wants nothing more than to be mothered.
While their individual journeys to territory they have misconstrued as the promised land ultimately lead them back home, the sudden disclosure of a long-buried secret threatens to keep Elizabeth, Belle, and Lillian apart forever.
Caroline Goldberg Igra's From Where I Stand explores the challenge of being a mother, the frustration of being a daughter, and the heart-wrenching complexity of being both.
Awards
From where I stand has been honored by winning the following awards.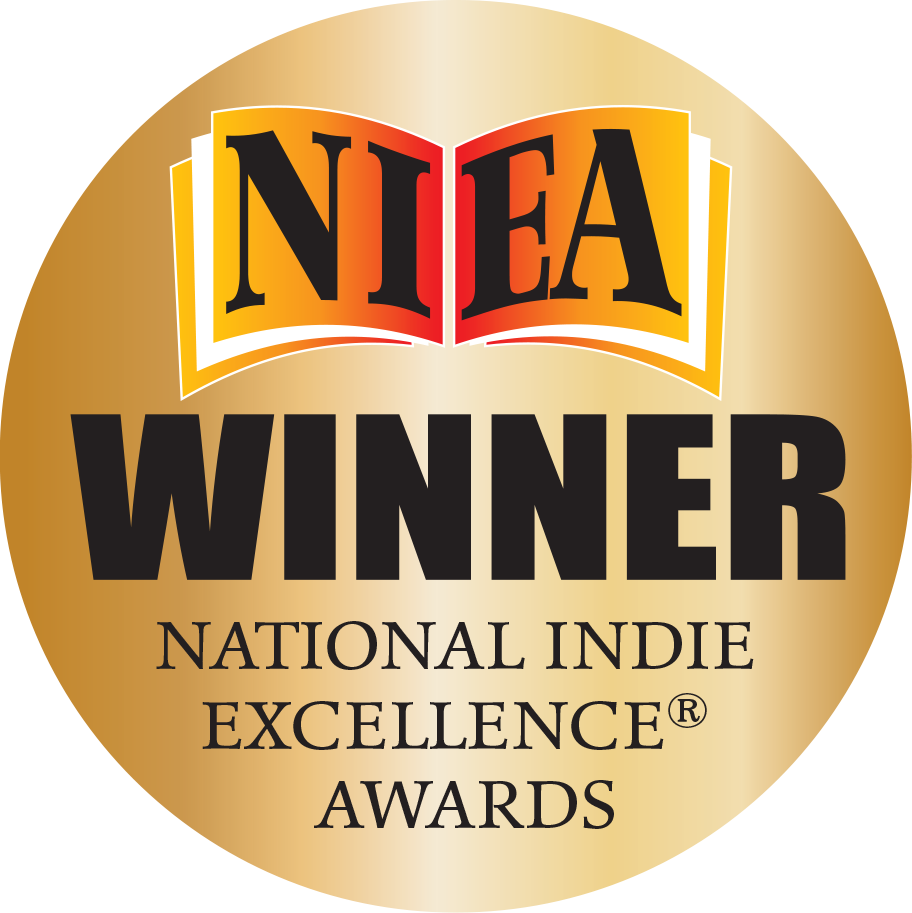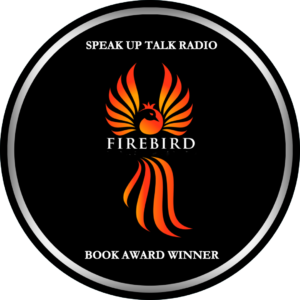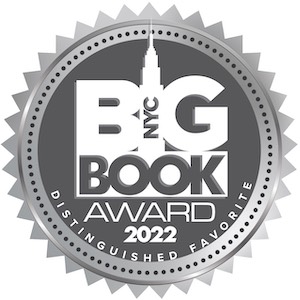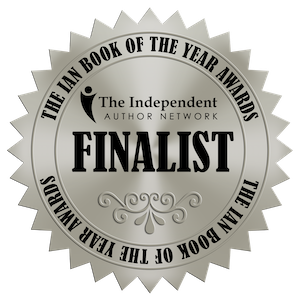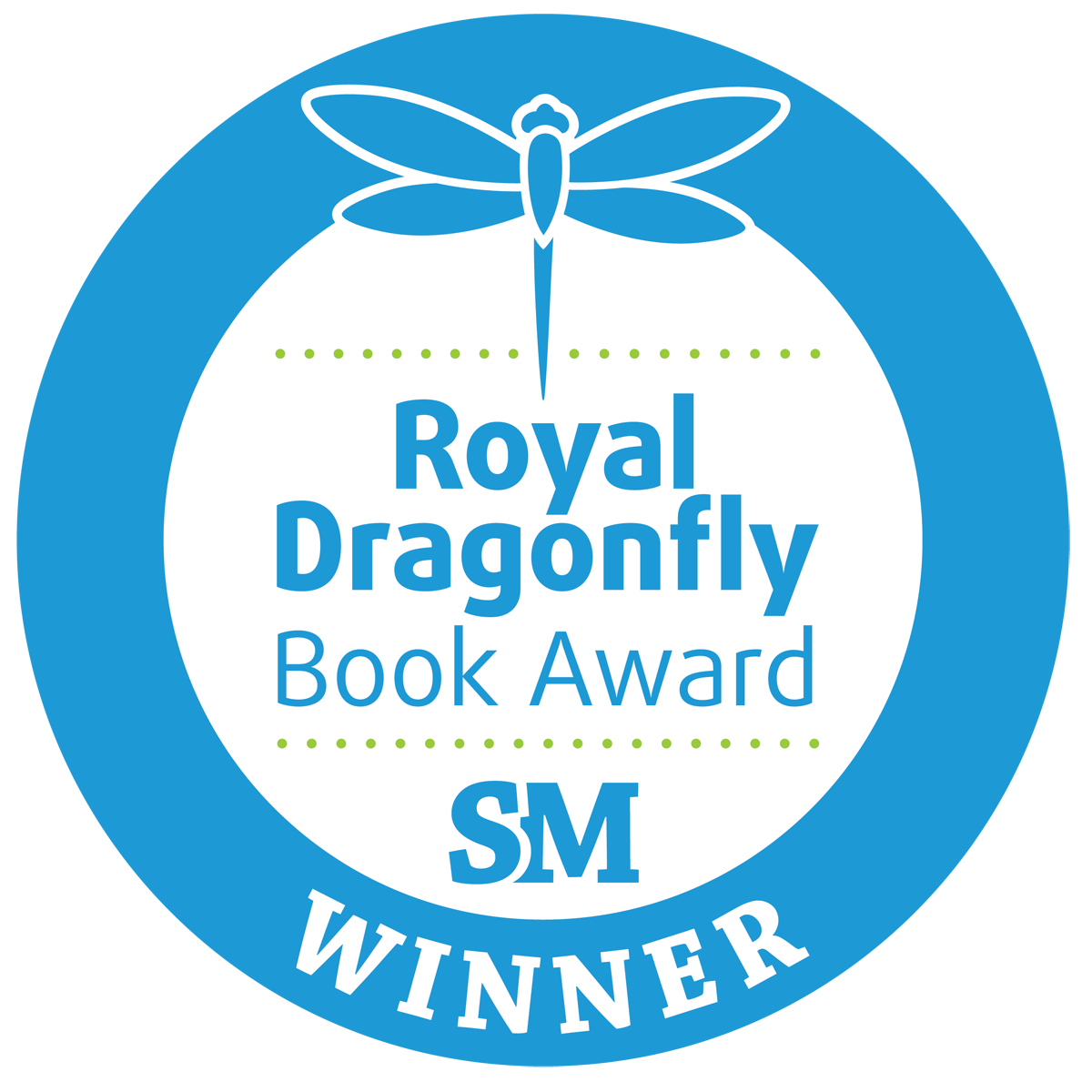 Reviews
Diane Donovan, Midwest Book Review
From Where I Stand presents Elizabeth, who is tired of trying to live up to her mother's demanding expectations, and is determined to parent her own daughter Belle differently, even though Belle wants to be left alone. An amazing opportunity for Belle to pursue her musical dreams early, in New York, means that Elizabeth must hand Belle over to the mother from who she once ran -- a woman whose influence she's worked hard to overcome. Belle is thrilled to get away and Grandmother Lillian welcomes the opportunity to host her teen granddaughter and redo her own disappointments through her experiences. Back at home, Elizabeth finds solace by redirecting her mothering skills to a troubled girl who, unlike Belle, is desperate to stay with her mother. Read full review
Diane Donovan
Viga Boland, Readers' Favorite
If you're a grandmother, a mother, or a daughter, and do not find a bit of yourself in the novel From Where I Stand by Caroline Goldberg Igra, I would be very surprised. I recognized myself in all those roles, and while I didn't always like what I saw, I was ultimately comforted by the goodness I recognized in Lillian, Elizabeth, and Belle, the three primary narrators of this unique and touching story. Few women I know would deny that "Mothers wield strange powers. They have the unparalleled ability to destroy their children with the simplest statements." Read full review
Viga Boland
Helene Cohen Bludman, Reform Judaism Review
Three generations of strong women, connected by DNA but distanced by interpersonal tensions, struggle to salvage their family ties in what could be called a coming-of-age story for all three of them. Read full review
Helene Cohen Bludman
Sean Boyle, Hakol
Caroline Goldberg Igra's latest novel, "From Where I Stand," is an exploration into the relationship between Elizabeth and her daughter Belle, and how they both deal with Elizabeth's mother, Lillian. We are first introduced to Elizabeth and Belle in the middle of a low point of their relationship. Belle is angry with her mother for overreacting to an incident a few weeks prior but is also wanting her to be excited about her acceptance to The Juilliard School. While Elizabeth is excited for her daughter, she worries that since it means Belle will be near Lillian, she is terrified about Belle finally finding out about an old dark family secret. Read full review
Sean Boyle
Sean Boyle
"Igra divides the narration primarily through the three main characters, and each chapter is titled with the name of the particular narrator. This allows for deep exploration of the minds and hearts of each of the three main characters."
Sean Boyle
HAKOL, March 2022
Helene Cohen Bludman
"Igra does a good job of making each of the three female characters multi-dimensional, imperfect, and therefore believable. Despite their difficulties, the women know in their hearts that the love is there just under the surface. As Igra states in her acknowledgments, her interest in the subject of mothers and daughters propelled her to study the relationship through observation and by reading about examples in modern literature. I think we can all recognize elements of these characters, perhaps some closer to home than we would like to admit."
Helene Cohen Bludman
ReformJudaism, 2022
Caroline Goldberg Igra does a superb job of exploring this timeless and important bond. Her plot, which lands Belle living with Lillian…heaven forbid…for a short period, is engaging and brilliantly developed. Readers can't wait to see the fireworks start. They do, but as the ashes cool, each woman has come to recognize her shortcomings and the others' strengths. The final message is universal: with love, all things, including forgiveness, are possible. Be prepared to take your time with From Where I Stand. The delivery is primarily narration to allow readers to enter each character's head and heart. This is an intelligent read. It invites reflection and self-analysis. Let's hope you like what you discover about yourself!
Viga Boland
Readers' Favorite
Carol Van Den Hende
"From Where I Stand is an intimate drama, full of heart and authentic characters, propelled forward by long-ago secrets. Caroline Igra weaves a beautiful cross-generational story of hope and healing!"
Carol Van Den Hende
Author of award-winning Goodbye, Orchid
D. Donavan, Midwest Book Review
"From different memories and pain to the emotional damage that threatens long-held dreams, each life and viewpoint [in Igra's novel] is a dance of realization and change that ripples into the others' lives through a current of transformation. The result is a close inspection of family ties, mother/daughter bonds, and dreams both followed and broken that will especially interest women who struggle to revise their own family relationships."
D. Donavan
Midwest Book Review
"Three generations of women let go of grudges and secrets in Caroline Igra's heart-warming novel From Where I Stand. Wherever you stand in the generational spectrum, you'll find this story encouraging and optimistic."
B. Lynn Goodwin
Award-winning author of Talent and Never Too Late: From Wannabe to Wife at 62
Mary K. Savarese
"Caroline Goldberg Igra masterfully weaves a tightrope of complexity between the mother, daughter, grandmother relationship. Each character's life balances at times precariously, bravely, even momentously. From Where I Stand brings the reader into the center focus of three extraordinary lives of three extraordinary women, what came, what is, and what will be. A must-read, each point of view kept me wanting more."
Mary K. Savarese
Award-winning author of Tigers Love Bubble Baths & Obsession Perfume (who knew!)
Susan Cushman, author of John and Mary Margaret, Friends of the Library, Tangles and Plaques: A Mother and Daughter Face Alzheimer's and Cherry Bomb
"Caroline Goldberg Igra has written a jewel of a family saga, following three generations of women from New York City to Chicago to Grand Forks, North Dakota, as their individual journeys of self-discovery collide at the intersection of broken relationships and family secrets. Fans of Betsy Lerner's memoir The Bridge Ladies will especially embrace this novel. Authentic and deeply emotional, From Where I Stand is a story that readers of all ages will love."
Susan Cushman
Author of John and Mary Margaret, Friends of the Library, Tangles and Plaques: A Mother and Daughter Face Alzheimer's and Cherry Bomb
Leah Scheier, author of The Last Words We Said
"In From Where I Stand, Igra takes the reader on an emotional, multi-generational journey. Her depiction of the fraught nature of the mother-daughter relationship is poignant, relatable, and ultimately uplifting. A wonderful read for women of all ages."
Leah Scheier
Author of The Last Words We Said
Sarah Aronson, award-winning author of Just Like Rube Goldberg
"Caroline Goldberg Igra's compelling novel, FROM WHERE I STAND, grapples with the liminal journeys and complicated history of three generations of unforgettable women. This moving story about love, secrets, regrets, and finding the strength and capacity for change will get under your skin. A perfect novel to share and discuss."
Sarah Aronson
Award-winning author of Just Like Rube Goldberg
Caroline 2
"Igra's fabulous novel puts three extraordinary women at three extraordinary ages, all at a crossroads in their lives. What do we owe the ones we love? And at what cost to ourselves? Beautifully told and unforgettable."
Caroline Leavitt
New York Times Bestselling author of Pictures of You and With or Without You
Robin 2
"Turning her keen eye to the ever complex subject of mothers and daughters, Caroline Goldberg Igra weaves a moving tale of three generations of women navigating a lifelong maze of misunderstandings and misplaced expectations, but also of fiercely loyal love. This insightful exploration of intimacy and distance, old habits and new surprises, is a novel to savor—and then to share."
Robin Black
Author of Life Drawing
Caroline Goldberg Igra is an author, an art historian, a triathlete, and a mother.
Her first novel, Count to a Thousand, (Mandolin Publishing) was published in 2018. Her creative nonfiction has appeared in many literary journals, including Away Journal, Mothers Always Write, Pandemic Journal, and Another Chicago Magazine. She presently blogs for The Times of Israel.